About our church
Our church building is on the very north west edge of the parish and serve the communities of Whitton, Castle Hill, The Dales, Thurleston and Akenham in North West Ipswich.
Please support our application for an Award.
Your nomination really counts - £1,000 could make a real difference to the work we do. Your nomination could be the one that helps us win! The donation will be used to support our North Aisle re-ordering project which aims to improve disabled access for church users and provide greater flexibility of space for community events. Click 'nominate now' on the EIO website www.ecclesiastical.com/movement-for-good tick the "registration exempt" box and enter St Mary & St Botolph's Church, Whitton, Ipswich. For type of charity choose "community". Thanks for your support! The more nominations we get, the greater our chance of winning, so please spread the word!

Whiz Kids
Starting afresh and a new - September 2022
FREE Singing and Amateur Dramatics Group for KS2 Children!

Mondays during term time - 3.30-4.30pm
The Ascension Church, Larchcroft Road


Come along and discover a whole new world of fun!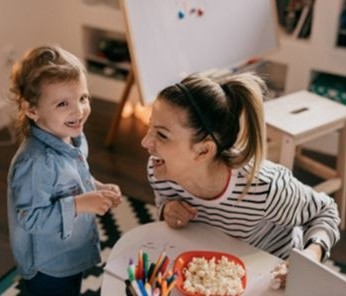 I'm New
If you haven't been to church in a while, or you're coming to church for the first time, it can be a bit a daunting for some and you may have a few questions you'd like answered.